Facility Space Management Systems
Information on the GeneSysWeb Facilities Management Monitoring System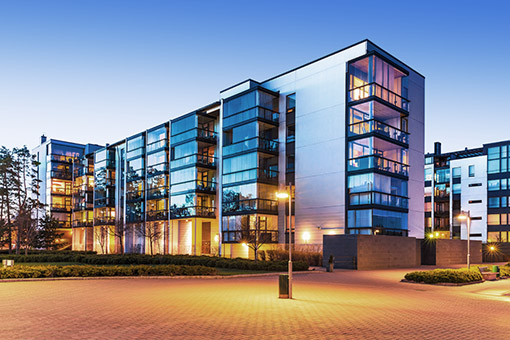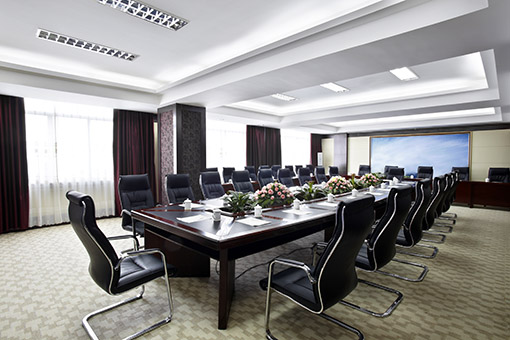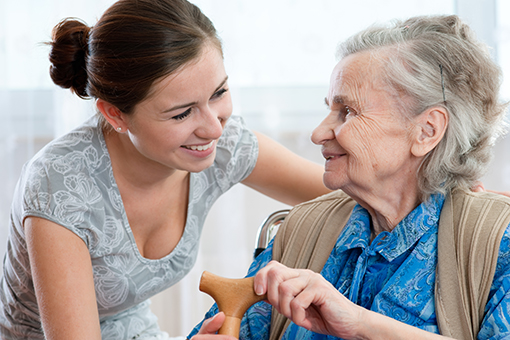 ADM GeneSys Facilities Management is a fully automated, wireless monitoring system covering many areas of occupancy usage and safety.
Monitoring property and facilities wirelessly
From hot desk areas to lecture theatres, bed occupancy in care homes and for patient safety in dementia facilities, to security and safety in veterinary hospital facilities, our wireless facilities management system offers a wide range of applications.
A versatile system that can:
Electronically record space, desk or bed occupancy
Automatically record when and for how long areas are occupied
Monitor for potential flood
ADM GeneSys Facilities Management streamlines this process offering:
A greater understanding of facility usage
Greater facility usage efficiency
Automatically generated reports for usage and alarms.
All data produced is stored within the ADM servers and accessed by unique username and passwords, which are set for a range of hierarchical and operational permission levels.
All ADM solutions can be viewed and managed securely from any web browser enabled device, negating the need for specialist connection equipment or applications.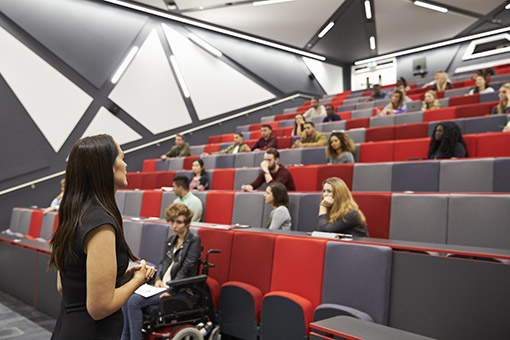 GeneSysWeb Facilities Management System Components
Further detailed information on the components that make up the Facility Management System can be found below (GeneSysOM and GeneSysFM).