Dishwasher Temperature Monitoring
GeneSys™ Applications and Components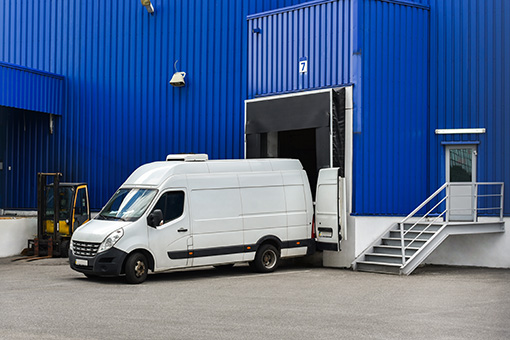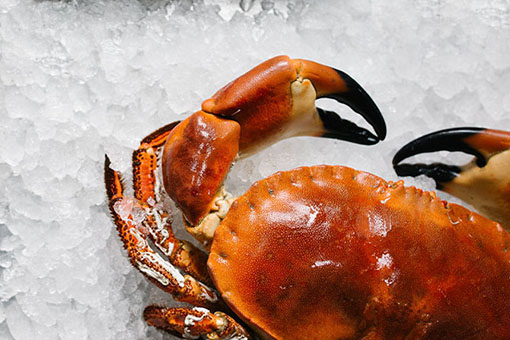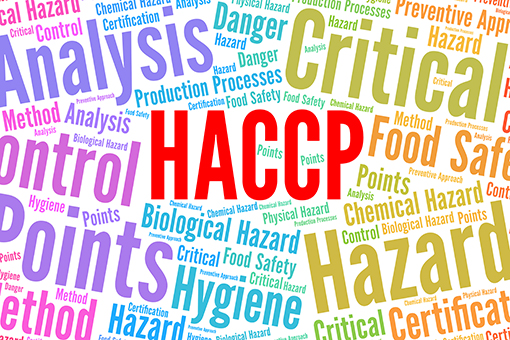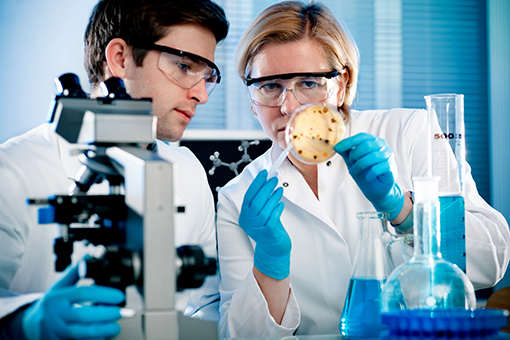 DishTemp® – The Dishwasher Thermometer
The DishTemp® Thermometer is for use with your dishwasher to enable you to monitor the rinse temperature, if the rinse temperature isn't hot enough the items being washed will not be sanitised.
The DishTemp® dishwasher thermometer simulates a plate as goes through the process of being cleaned and sanitised in a commercial dishwasher. This clever device accurately records the maximum surface temperature at the touch of a button. 
The DishTemp® thermometer removes the need for inaccurate test strips which are very costly and replaces the stem thermometers that don't stay in place and are unable to record temperature at the plates surface.
We understand how busy professional kitchens are, therefore The DishTemp® dishwasher thermometer is built to survive daily use. This can be used with our BluProbe & HACCP Software or stand alone. EHO's are increasingly requesting this is formed part of your daily temperature checks and just checking the display isn't good enough. 
Incorporating a durable water-tight seal, the DishTemp is waterproof to IP66 and is supplied complete with a free traceable certificate of calibration, calibrated at one point only (71°C).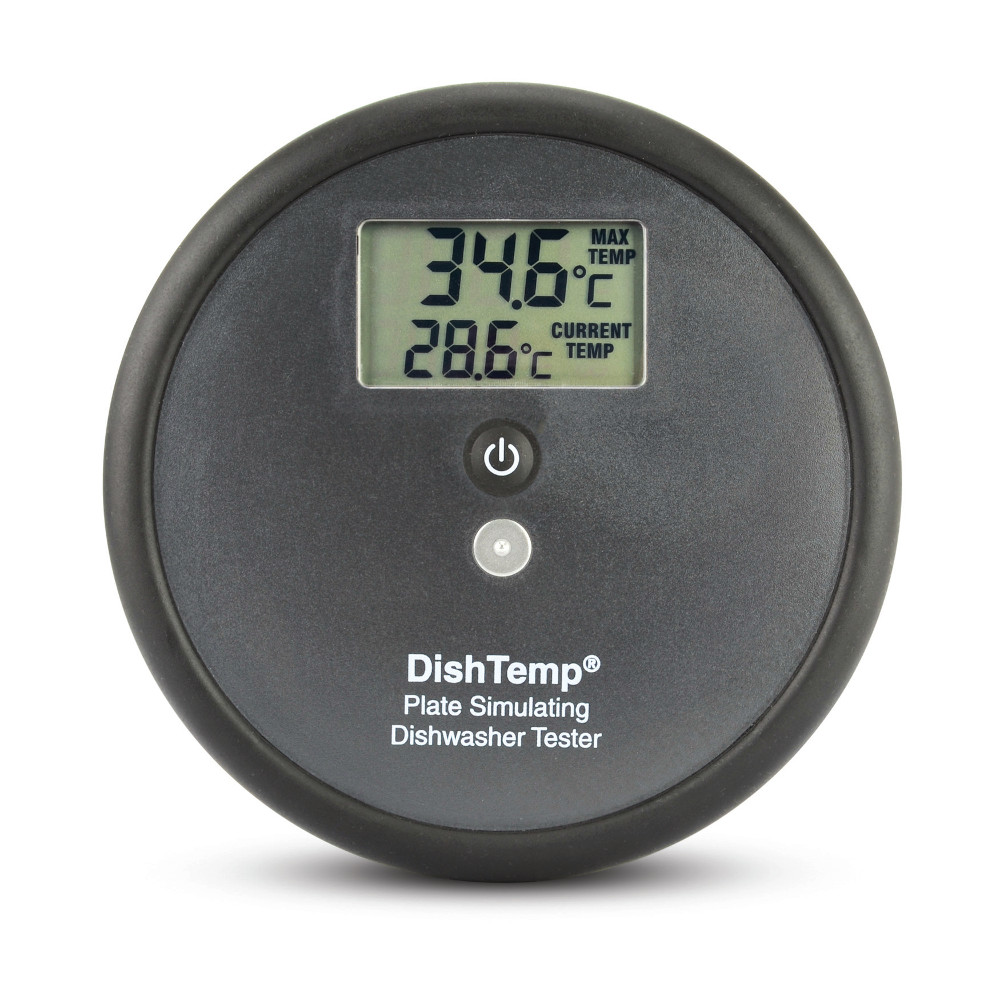 The DishTemp® dishwasher thermometer indicates temperature over the range of 0 to 90 °C with a resolution of 0.1 °C/°F and an accuracy of ±0.5 °C.   
Designed for easy daily use
Displays maximum temperature reached
Simulates plate surface temperature
Waterproof to IP66
Free traceable certificate of calibration (@ 71°C – one point only)
Forms part of your haccp procedures.
Hospitality system components
A full outline of our GeneSys Hospitality systems can be found here.