Laboratory Monitoring Systems
Information on the GeneSysWeb Laboratory Monitoring System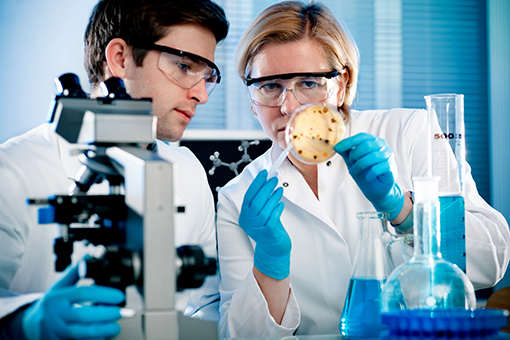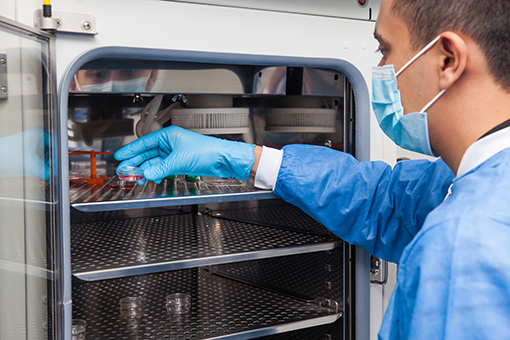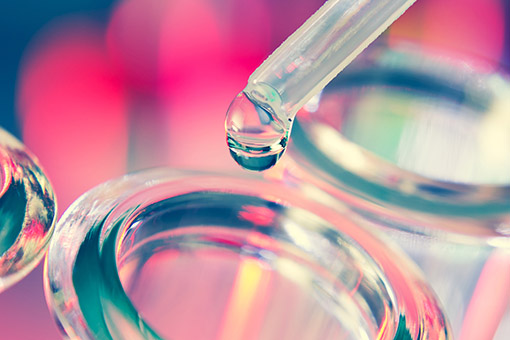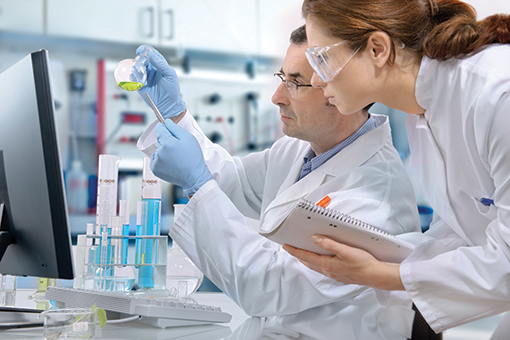 Whether you require accurate monitoring of the humidity and temperature or even assess water levels, you can rely on ADM to provide a system that will be flexible to your environment.
Wireless Monitoring Systems for Laboratories
At ADM, we understand that a lab requires high-accuracy space monitoring to preserve and provide a consistent environment. With GeneSys Scientific monitoring systems, you can observe a collection of statuses;
Our sensors offer the highest measuring accuracy that technology can provide and reduce the need for manual monitoring and handwritten reports. Our versatile systems can electronically record temperatures of storage areas or products and assist our clients with conforming to MHRA, FDA, GMP and CFR 21 Part 11 guidelines.
Data from our lab monitoring software is stored on our servers with the ability to access them from any device with internet connectivity. This ability provides you with your environment's data from anywhere in the world with your login. All data produced is stored within the ADM servers and accessed by unique usernames and passwords, which are set for hierarchical and operational permission levels, ideal for large workforces.
Our laboratory Monitoring systems can provide you with detailed and accurate results that can be relied on every time and with reports suitable for data collection and audits.
Validation and Mapping of Laboratory Equipment
Monitoring your environment allows you to see accurate results, and the ability to set alarms when levels reach out of your parameters can notify you when equipment may not be working as it should.
With our validation and mapping services, we can offer you an in-depth report on your refrigeration and thermal equipment status. Each industry is different, and each piece of machinery requires various standards, which is why our validation and mapping services are bespoke to each client.
You can enquire online if you would like more information about our GeneSysWeb Scientific monitoring systems. One of our expert team members will get back to you and be happy to assist you with anything you may need to achieve the optimum working laboratory.
GeneSysWeb Laboratory Monitoring System Components
Further detailed information on the components that make up laboratory monitoring systems can be found below.