Testimonials
Feedback from our clients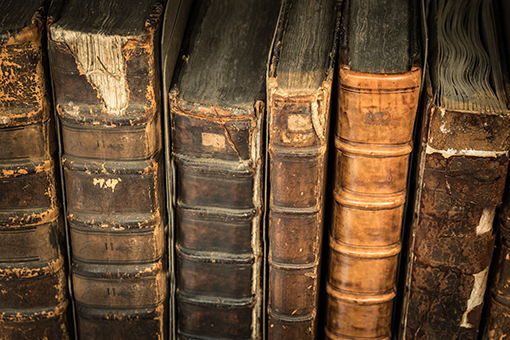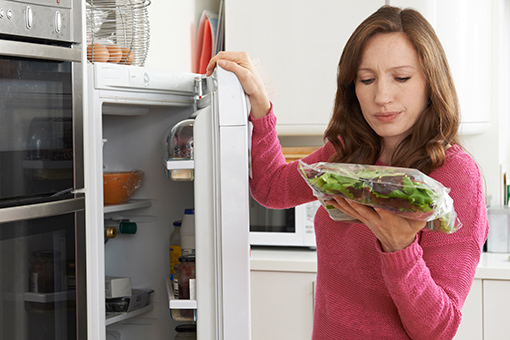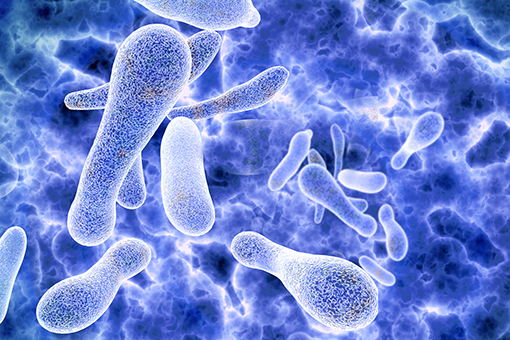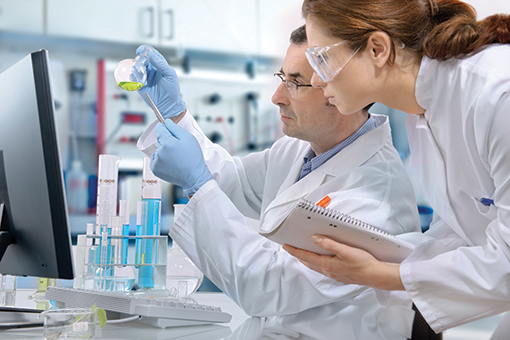 Real feedback, from real clients.
We are proud to share some of the comments that have been passed to us over the years.
We have used the ADM GeneSysWeb Temperature Monitoring System for just under a year at the Hearts Milk Bank. It was simple to set up, and easy to operate. Most importantly, it works.
Our milk reception area houses six freezers full of precious donated breast milk ready to distribute to hospitals, where it is used to feed very sick premature babies. Two weeks ago the ventilation into the room failed, and an alert on my phone indicated a freezer's temperature was rising quickly. The temperature updates every few seconds, so I could quickly see this was an urgent issue.
Within 20 minutes I was moving milk into another freezer, and all was saved. Without this system, the work of our service and all of the efforts of the wonderful mothers who donate their precious milk, would have been wasted.
Since installing the ADM GeneSys system in March 2012, I am pleased to say that in spite of several instances where there was the potential for the loss of stock, due to various reasons, the ADM system alerted us to the potential problem issue and we managed to avert any loss of stock, and worse still, any potential issue arising from spoilt food being served in our restaurant.
The ability to view the system from a phone or any device with a internet connection also provides an invaluable tool which allows for a judgement as to whether we need to attend to the problem immediately or not.
I would also like to compliment ADM on their response time and maintenance of the system due to their ability to view the system and bring to our attention any problem we have with our refrigeration.
I would have no hesitation in recommending the ADM systems or company to any other sites.
We at Le Relais have been a client of ADM now since December 2009.  ADM have always provided a faultless service, and the overall system has performed to a standard which protects our reputation, and equally protects our stock.  In fact we have had no loss of stock since the system has been installed.
It is a very simple, but very effective system, which enables our staff to get on with the day to day running of our business, and not have to worry about the temperature requirements of our food safety plan, but also provides for the out of hours monitoring of our stock.  In fact as we have expanded our business, ADM have very simply added the system to each of the additional sites we now have.
I would highly recommend ADM to any restaurant owner as a valuable management tool.
There have been many incidences where wires have been cut, or fridges have accidentally been turned off and I am glad to say, that since October 2012, not once have I lost any food produce due to any fridge problems.
I am also very impressed with the quick response and assistance from your team when issues occur. I would have no hesitance in recommending you're A.D.M systems to other sites.
A simple solution which is installed in all of our hotels that does not impinge at all on our network and provides the required level of due diligence for our catering section.
The ADM GeneSysWeb has been installed at our St Thomas' facility for four years. It has been a vast improvement on our previous set-up and has expanded with us as our storage facility has grown. The ability to remotely monitor our freezer temperatures in real time, from anywhere with an internet connection or phone signal, has streamlined our emergency response. We can monitor the progress of any breakdowns and choose our plan of action without any unnecessary call-outs out of hours.
Dealing with the alarms themselves is very straight forward and there are several options, it is possible to inhibit the alarm of a broken unit once it is cleared and awaiting repair, to leave it alarming if it looks like it might recover and you wish to monitor the situation, or to close a situation that has been resolved.
There are a number of ways to view the data, and it is possible to print out reports of temperatures as required. We have also found ADM to be very vigilant in identifying problems and very fast in responding to them. They have also been flexible in modifying the system to our needs.
I would definitely recommend the ADM GeneSysWeb monitoring system, it has given us peace of mind looking after 12 years worth of irreplaceable research samples.
Easy installation and very easy to use
Has provided us with an essential service relating to critical temperature management of our donor milk bank.
Generates alarms and reports automatically, and provides diagnostics which allows us to foresee any potential issues.
We are very happy with the ADM systems and would happily recommend ADM to any potential users.
ADM have validated over 35 incubators, fridges and freezers since the facility opened in 2013. The MHRA and HTA regulators have been satisfied with the work carried out by ADM and the subsequent reports that have been provided. We continue to utilise the capable and friendly services of ADM and I can recommend them as a service provider to any business that requires similar regulatory compliance in the workplace.