Remote Water Level Monitoring Systems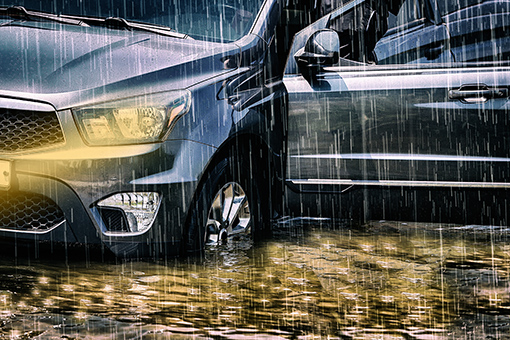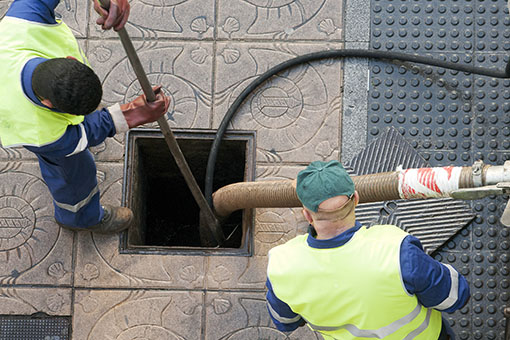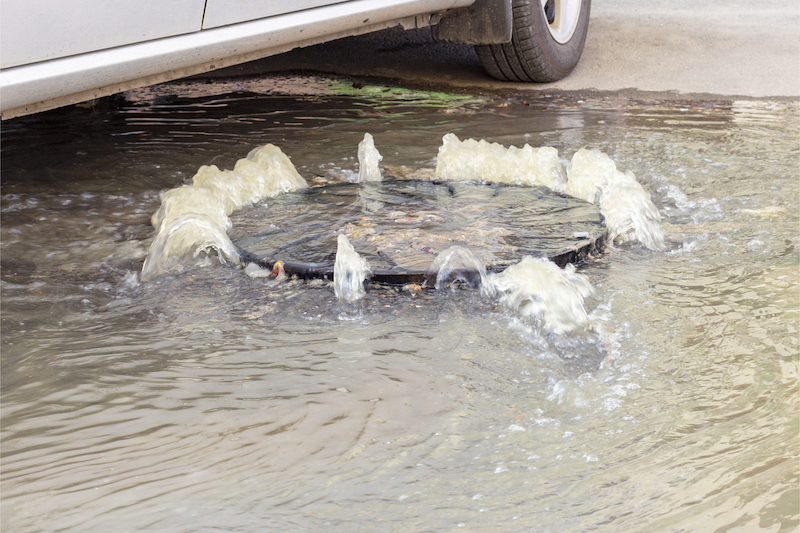 Using wireless technology for distance detection and remote water level monitoring has never been easier or more affordable.
The ADM GeneSysWeb wireless remote water level monitoring system provides a flexible and reliable early flood warning system.
Why is Water and Flood Level Monitoring Important?
Water monitoring as part of your flood prevention process provides real-time tracking and allows you to take action quickly to limit the damage to your property. We can provide your land and businesses with early intervention and protection with a warning system for floods. A remote water level monitoring facility provides you with access to the data from anywhere with a connection to the internet. Whether you are home on an evening or away from your business premises for a period of time, knowing your property is covered with an early flood warning system can offer you peace of mind. This is especially true if you have a business located in an area prone to flooding or near rivers, lakes or canals.
Rebuilding a business which has been subject to flood damage can take time, money and resources, in addition to potentially closing a business in the process. Remote water monitoring systems provide you with the ability for early intervention and protection, minimising the damage and rebuilding necessary.
Water Storage Monitoring Systems
For industrial and wastewater management, our water storage monitoring systems allow you to access data remotely to prevent overflow, which could potentially damage your operations. Our remote water level monitoring systems use ultrasonic technology to provide an ideal solution for your business.
Set the Parameters and Alarms to Your Specific Needs
Utilising the Gen-ds5 ultrasound distance sensor means you can install remote water level monitoring in locations where potential flooding is a risk to property and other valuable and irreplaceable items.
We can provide wireless remote monitoring bespoke to your needs. Our flood monitoring system can be set to 5mm to 10m values, and once the parameter set has been breeched, our early flood warning systems can trigger an alarm to key personnel, who can initiate the required actions to protect your business from water damage.
Who can Benefit from a Water Level and Flood Detection System?
If your property or land is located on low-lying terrain or near bodies of water such as rivers, lakes or canals, then a flood monitoring system could be an asset to your business or property. Even if there is no large body of water, external drainage can cause devastating effects through leaf blockage, especially in the autumnal months.
A warning system for floods can offer your business or land protection in areas subject to rising water and flooding.
The ADM GeneSysWeb wireless remote water level monitoring system is ideal for;
River Level Monitoring
Highways
Railways
Storage Water Tanks
Cellars
A flood monitoring system can prevent disruption within the travel industry, offering the knowledge prior to harmful levels being reached. In agriculture, animals can be moved to higher ground before a river bursts its banks. Properties can be protected from damp and water damage by taking early precautions.
To provide your business with the water level monitoring it needs, enquire online, and one of our expert team members will be in touch to discuss your bespoke needs. In addition to flood detection, we provide occupancy monitoring and humidity monitoring systems to help maximise your business efficiency.