Remote Water Level Monitoring Systems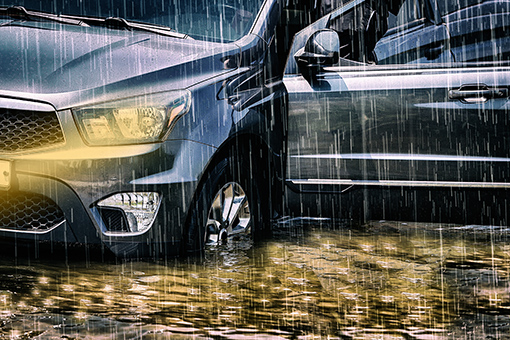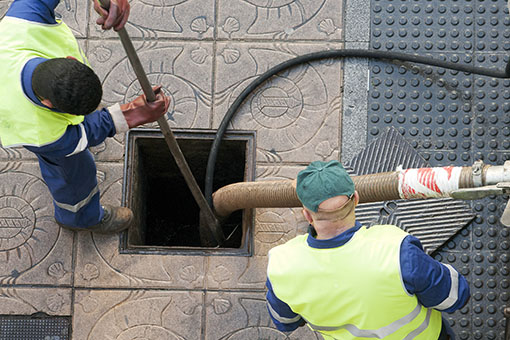 Using wireless technology for distance detection, remote water level monitoring has never been easier or more affordable
The ADM GeneSysWeb wireless remote water level monitoring system provides a flexible, reliable early warning of potential flooding.
Utilising the Gen-ds5 ultra sound distance sensor means you can install Water Level Monitoring systems in locations where potential flooding is a risk to property and other valuable and irreplaceable items. At the breaching of a set danger level parameter, alarms are generated to key personnel to initiate the required actions to protect the areas and items of high value to the client.
The ultra sound sensor technology is ideal for river level monitoring, highways, railways, storage water tanks, and even in cellars, and operates at 5mm to 10m values.