BluProbe IR
GeneSys™ Applications and Components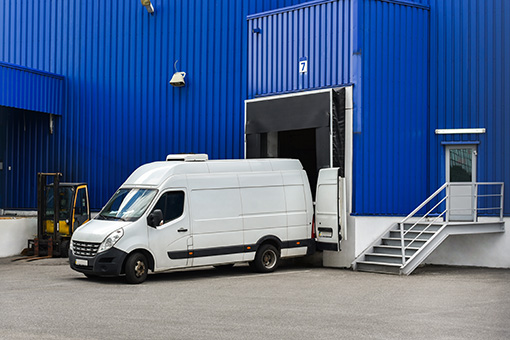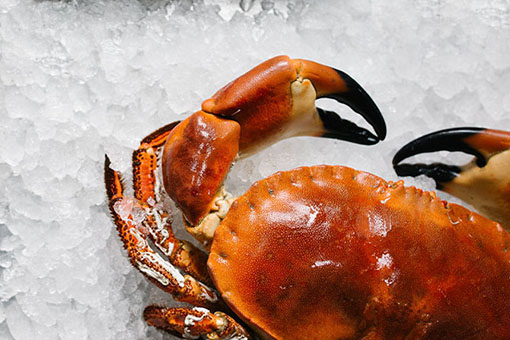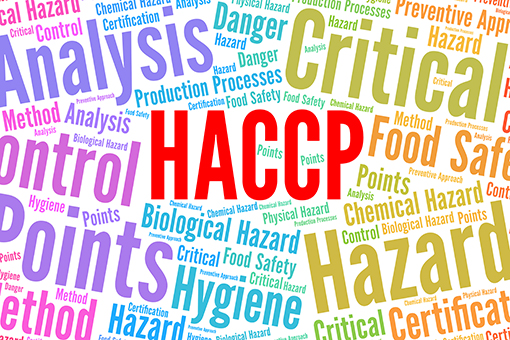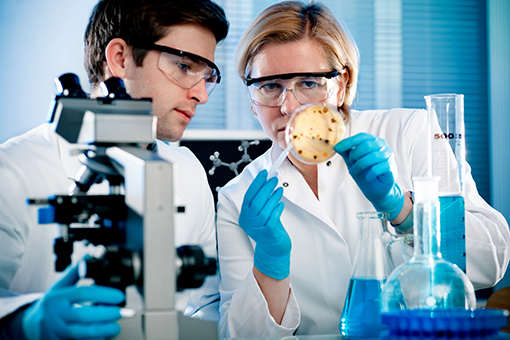 BluProbe IR – Infrared Thermometer. IR Thermometer
Here at ADM Ltd we have recently launched our BluProbe IR, which is an Infrared Thermometer perfect for Goods In.
We know Goods In can be a busy area so it important to get the right information fast and accurately.
Use the BluProbe IR with any Tablet or Smart Phone and record all you temperatures and other required information directly to our servers.
This will make your Goods In area paperless and compliant.
The system allows you to produce reports that can be accessed from anywhere in the world.
For more information on BluProbe IR please call 08450 344353
Or visit our contact page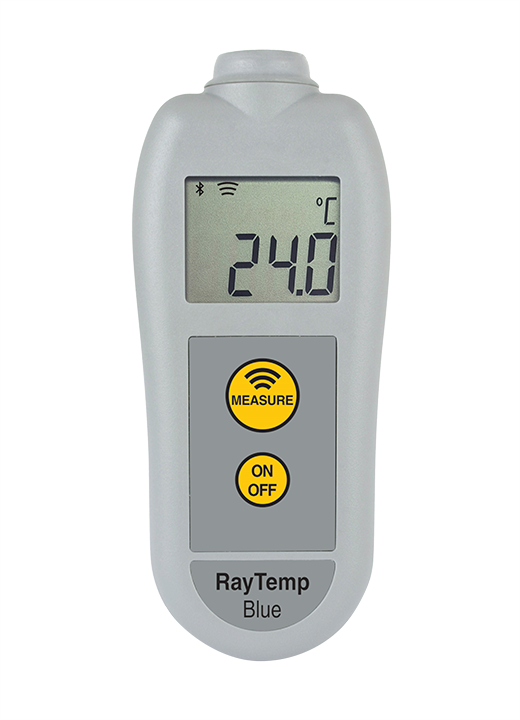 Hospitality system components
A full outline of our GeneSys Hospitality systems can be found here.