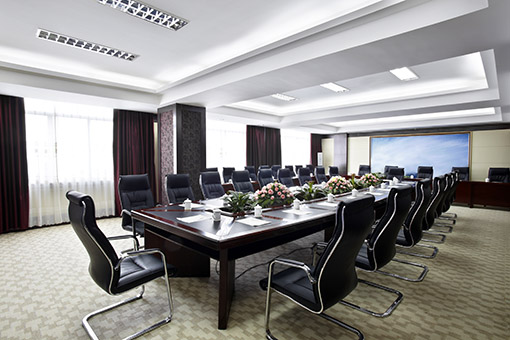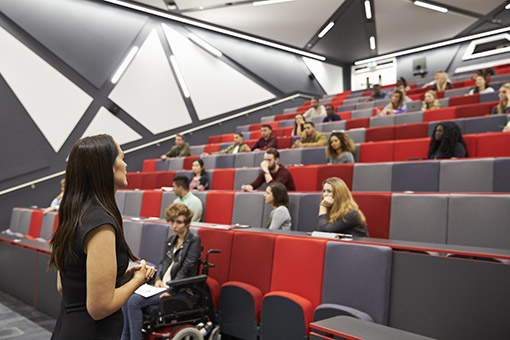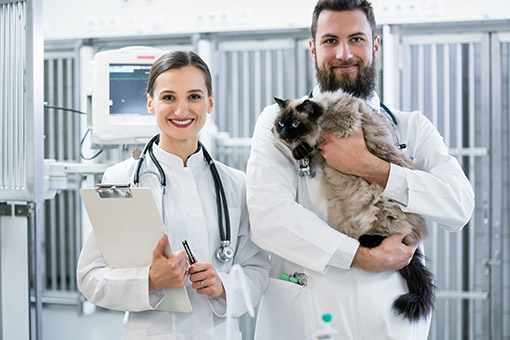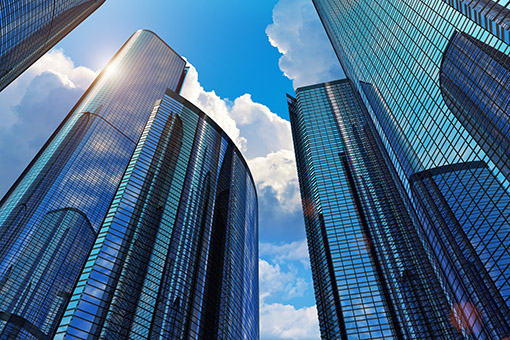 Desks, meeting rooms and multifunctional breakout areas are just a few of the applications for occupancy monitoring
Optimise your office space and maximise your energy savings. Occupancy sensors (non contact infrared thermometers) can reduce energy waste by as much as 68% and increase energy savings by as much as 60%, according to a new study conducted by the Environmental Protection Agency.
The typical office space utilisation is just 39% – some offices have too much space, whilst others not enough. Our system provides a method to evaluate occupancy and subsequently show if space and energy is being utilised effectively, and economically.
Work patterns are changing and companies are offering more flexibility to their workforce. Workers now spend less time at their desks and more time moving between meetings, collaborative breakout spaces and video conferencing suites. The wireless GeneSysOM non contact infrared monitoring system helps you understand your workers varying work patterns, respond quickly to their changing needs and adjust your strategy to reduce real estate costs.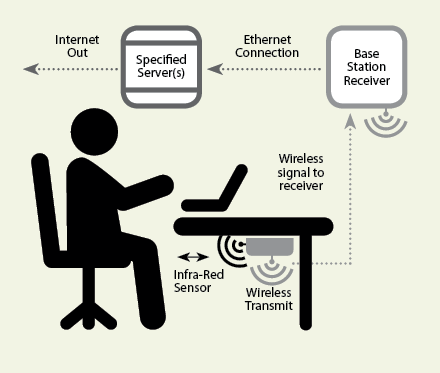 GeneSysOM System Outline
Utilises Infra-Red technology
Data received by base stations operating with LAN or GSM
Data transmitted utilising radio frequency 433MHz ISM band
Pre set selected parameters for breached values generating alarms using email and SMS
Transmitters powered by one 3.6v battery, providing up to 5 year battery life
System has low battery indicator alarms
Internal on board rechargeable batteries providing up to 4 hour operation in the event of mains
power failure.