HACCP Monitoring Systems
Information on the GeneSysWeb Hospitality Monitoring system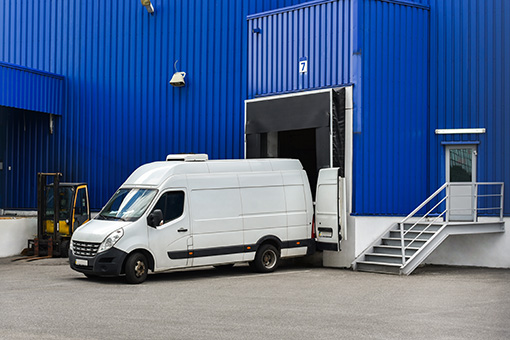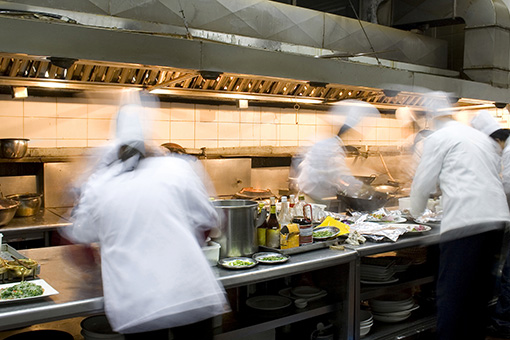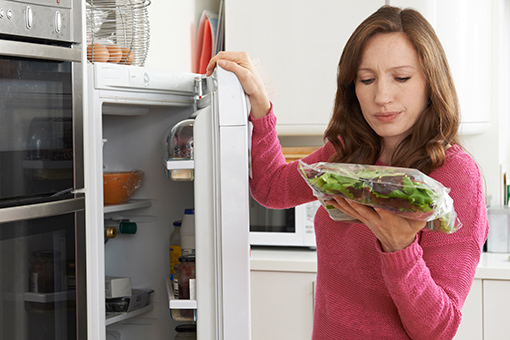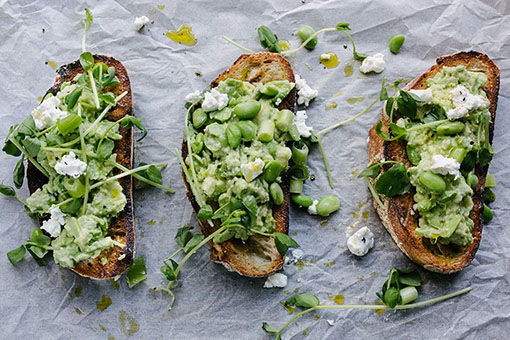 ADM GeneSys Hospitality is a fully automated, wireless food safety monitoring system, designed to transform and improve the way that food and catering businesses work.
ADM GeneSys Hospitality allows the monitoring, recording and audit of food temperatures at multiple points from delivery, storage, preparation, cooking, display and delivery to the customer, be that in a restaurant, care home, or company dinning hall. Use ADM GeneSys Hospitality for your HACCP compliance food temperature monitoring.
A seamless process that:
Records product delivery temperatures for safety and compliance audit
Automatically records temperatures of the refrigerated food
Allows easy sampling of temperatures in salad bars and cooked food
Ensures constant safe temperatures of food and provides alarms for refrigeration breakdown.
ADM GeneSys Hospitality streamlines food temperature monitoring and safety by providing:
A record of you food temperatures from delivery to storage to plate, protecting your reputation against spurious claims
Time saving and cost reductions, by automating the temperature monitoring process
Auditable automatically generated reports for temperatures, alarm generation and remedial actions taken
A simple and cost effective solution toward HACCP compliance.
All data is produced is stored within the ADM servers and is only accessible by unique username and passwords. Operational permission levels can be set per username.
All ADM solutions can be viewed and managed securely from any web browser enabled device allowing for remote responses and remedial actions, safeguarding the integrity of the food and client.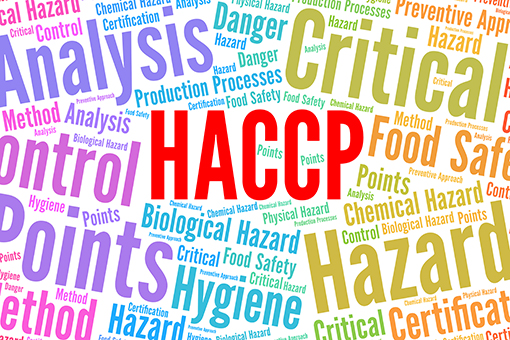 GeneSysWeb Hospitality System Components
Further detailed information on the components that make up the Hospitality System can be found below (GeneSysOM, GeneSysTM and GeneSysBP).