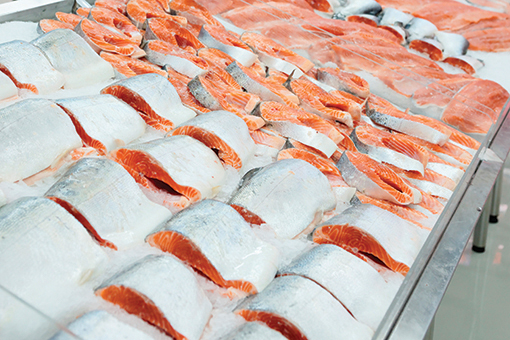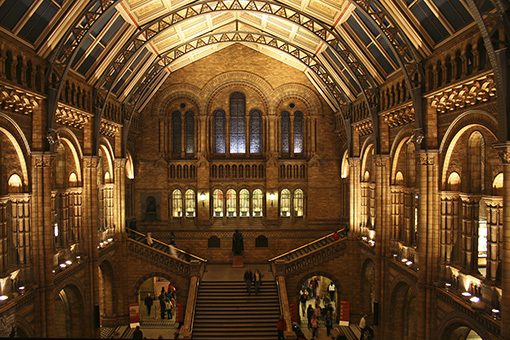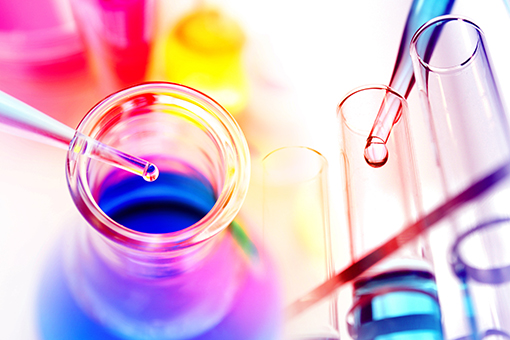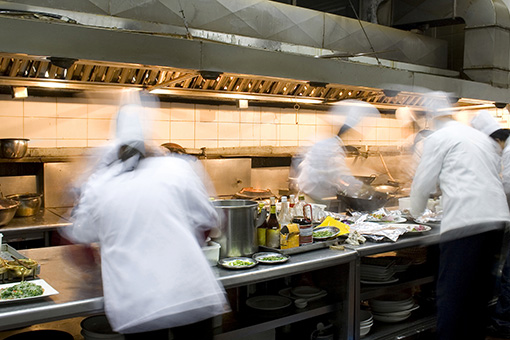 From a fish market to the Savoy Hotel London, ADM have installed systems in varied environments and worked with businesses of all sizes.
ADM was established in 2007 by Tony Palmer. Tony already had many years' experience in wireless technology and automated data production. Putting that experience into practice, the first project was the Fish Market in Hastings UK. Since then ADM has installed systems across a huge range of client sites in various industry sectors.
Working with and listening to our clients, ADM have progressively developed and added to our core ADM GeneSysWeb system, to meet the requirements expected within the various sectors ADM service.
The company personnel has grown in line with the business growth, and is proud to work with a client list which is the envy of our competitors
Our support for compliance and regulation continues to grow and evolve as regulations grow and change. We continue to provide no-nonsense solutions to clients, and continue to listen to our clients feedback to assist ADM to continue to develop and supply what our clients want.
Give us a call to find out more – or drop us a line from the contacts page