Medical Temperature Monitoring Systems
Information on the GeneSysWeb Medical Monitoring System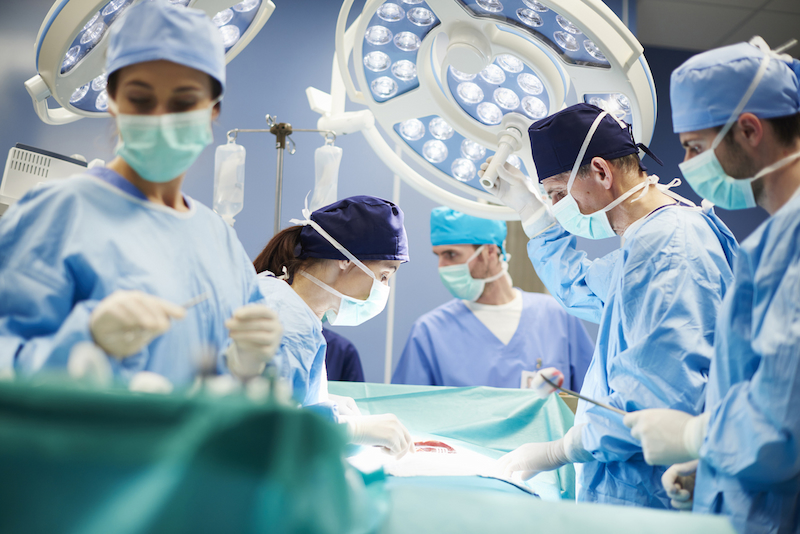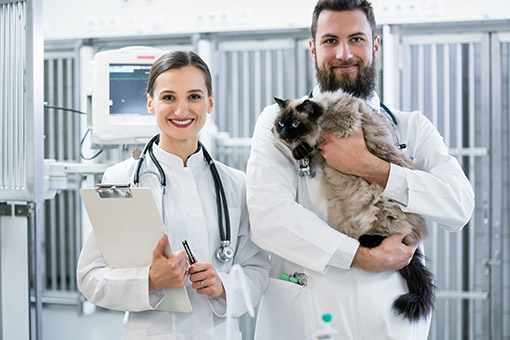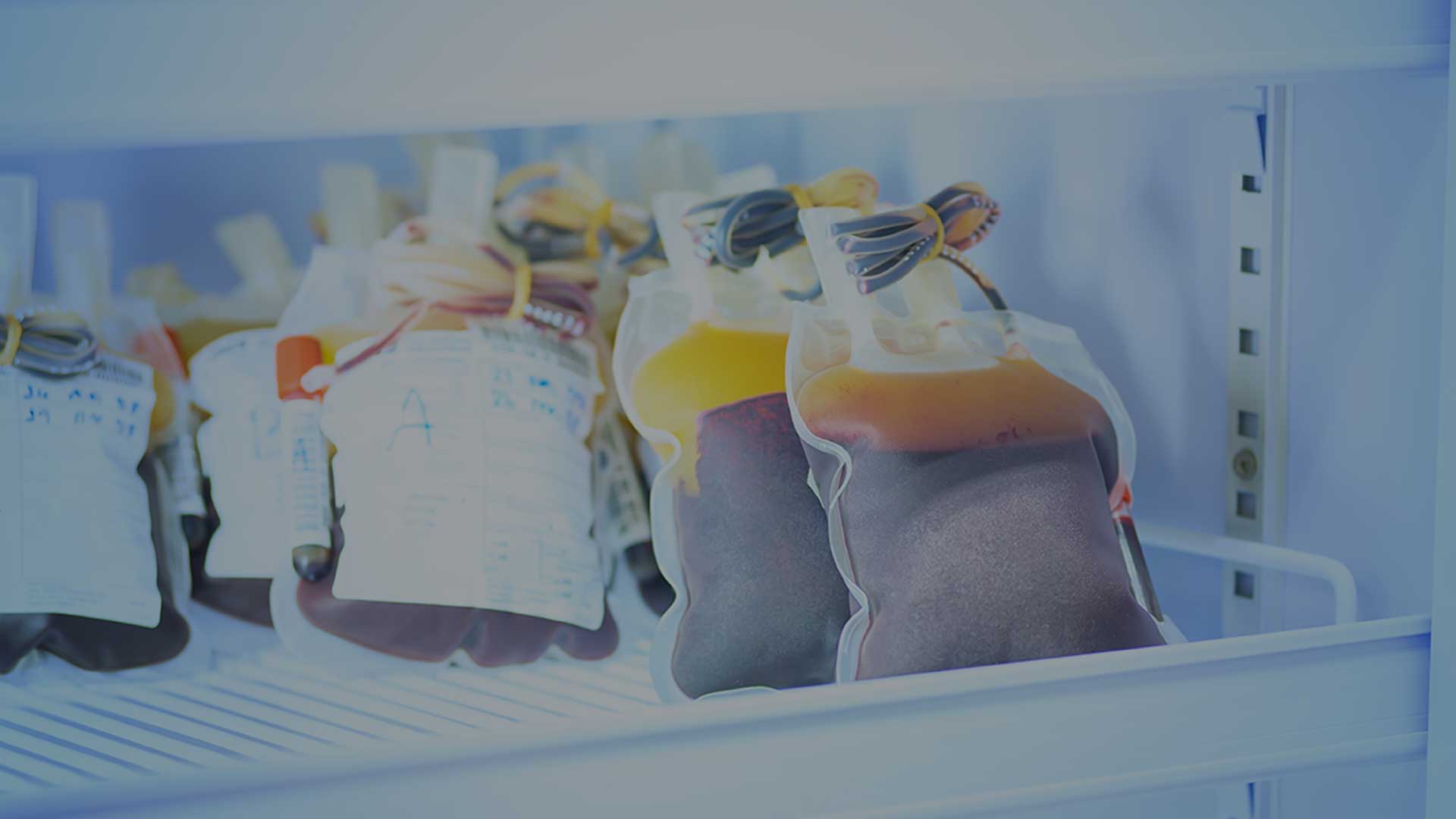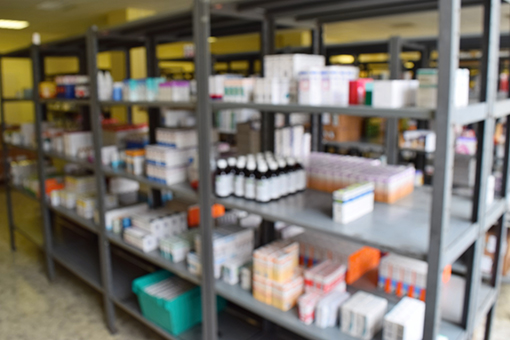 Using GeneSysWeb, we can help provide accurate temperature, CO2, and humidity monitoring levels to comply with MHRA guidelines and keep staff, visitors, and patients comfortable and safe.
Medical Temperature Monitoring Systems
Keeping the correct temperature levels within healthcare settings is essential for patients, staff, and medicines. Each clinic within the NHS trust must provide accurate monitoring of the environment to comply with the correct ambient temperature dictated by NHS procedures. Every room's temperature must be set to 15°C to 25°C with alarms to alert when these levels exceed the parameters.
We can help provide you with an automatic wireless monitoring solution, eliminating the need for manual data collection of room temperatures and reducing the need for countertop room thermometers. The data collected from our sensors can be accessed remotely from any location worldwide with internet connectivity.
We can also assist with providing remote wireless monitoring of several other elements.
The data can be accessed through our servers with multiple logins offering various levels of authority, presenting a detailed analysis ideal for audits.
Medicines and Healthcare products Regulatory Agency (MRHA) guidelines advise that pharmaceutical products' manufacture, storage, and distribution stages are monitored to ensure that any facilities involved meet the required standards. We can provide the necessary equipment to ensure that these guidelines are met with all your onsite pharmaceutical products
Validation and Mapping of Medical Equipment
As with ambient temperature, refrigeration temperatures are also vital to ensure accurate monitoring. These will often store medicines which need to be kept at a safe temperature, and with our hospital refrigeration temperature monitoring systems, we can help you measure the levels of your equipment. However, if refrigeration consistently reaches parameters beyond the required needs, the apparatus may have a fault.
We can provide detailed temperature mapping and validation of all medical refrigeration equipment. Whether it's the medicinal storage facility or the onsite canteen, we can offer confidence that your equipment is working efficiently.
ADM has provided the following sectors with monitoring equipment for 10 years.
Laboratories
Pharmaceutical
Manufacturers
Distributors
Our GeneSysWeb Wireless Monitoring System provides the necessary standards to comply with MHRA guidelines, as referenced by a few of our clients in their glowing testimonials. Contact our team today to learn more about our capabilities or improve your workplace's efficiency with our medical monitoring system.
GeneSysWeb Medical Monitoring System Components
Further detailed information on the components that make up medical monitoring systems can be found below.