Wireless Temperature Monitoring Systems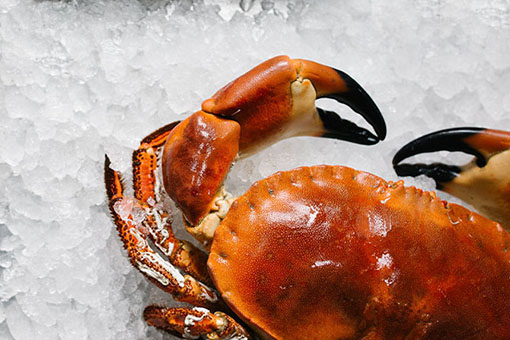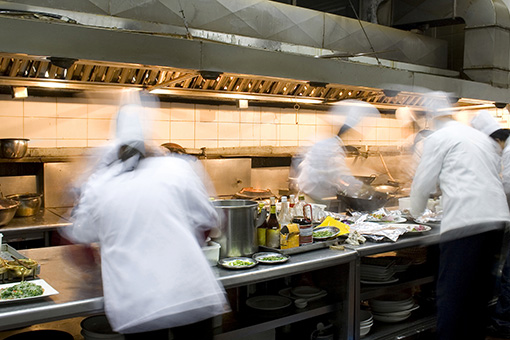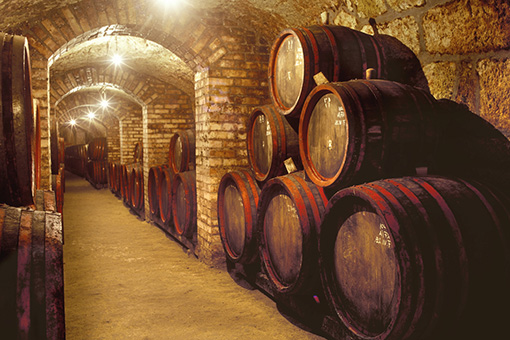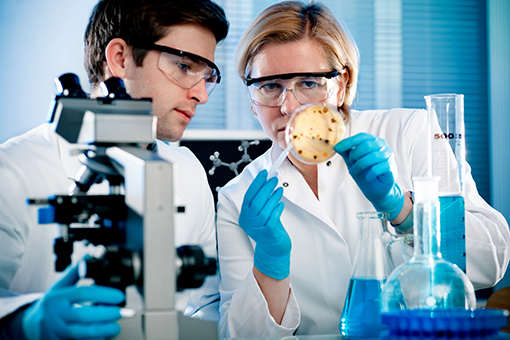 ADM has the tools and systems, from wireless food temperature monitoring systems to wireless temperature monitoring for pharmaceuticals, storage, archives, safety or comfort.
Why is Temperature Monitoring Important?
Temperature control is essential in some of the most vital industries. Therefore, wireless temperature monitoring systems are necessary components in food safety and pharmaceutical, medical and laboratory sectors. Public safety relies on these industries having the correct technology to ensure their work is accurate. It is also essential to prove what they manufacture, produce, store and sell is within the safety limits applied to these products, be it food, pharmaceutical, medicines or other essential products.
The Advantages of Wireless Temperature Monitoring
Temperature monitoring software provides the ability to view real-time, historic, correct and incorrect temperature data, offering the means to manage a temperature-controlled environment, the products stored within, and prove compliance with national and international standards. A wireless temperature monitoring system can be viewed and managed securely from any web browser-enabled device allowing remote responses and directed remedial actions.
Industry Regulations for Food Temperatures
Temperature monitoring is essential by law within the food industry, from distribution to retail, and crucial to our health and well-being. As such, it needs to be taken seriously. Our HACCP monitoring system seamlessly:
Record food delivery temperatures according to safety and compliance audit requirements. From delivery to storage to plate, our temperature monitoring systems can protect your business's reputation.
Automatically record refrigerated food temperatures, ensuring consistency for the safe provision of food and saving time.
Confidently guarantees compliance with industry standards.
Provides refrigeration breakdown alarms, offering instant regulation of potential issues with equipment.
Medical Temperature Monitoring Systems
Precision temperature control within pharmaceuticals is essential to the progression of medicine and the general public's well-being. Our services are carried out with strict attention to detail to ensure accuracy and precision, from protocol processes to complete temperature mapping and validation of equipment. The addition of our automated monitoring systems will allow you to carry out your vital work with ease and assurance of reliable temperature control software and thermostat monitoring systems. Our monitoring systems will also provide temperature data for auditing and reports with data stored within secure ADM servers that can be accessed with unique username and passwords.
Our ADM wireless remote monitoring systems can be accessed and viewed securely from any web-enabled device for ease and availability for immediate response and action. Fill in our enquiry form to request one of our experts get in touch regarding a bespoke system for your needs.