Temperature Mapping Validation
Using our GeneSysVM loggers and system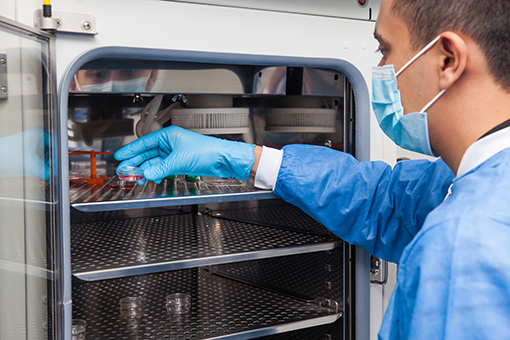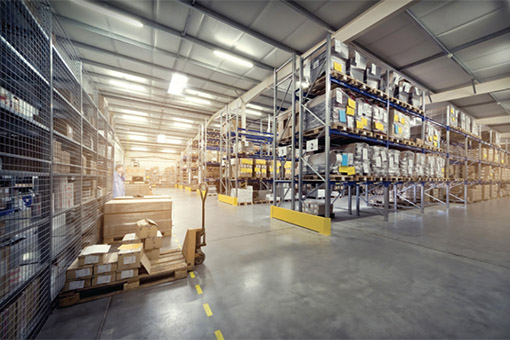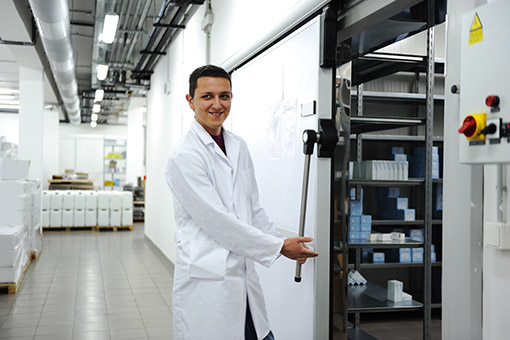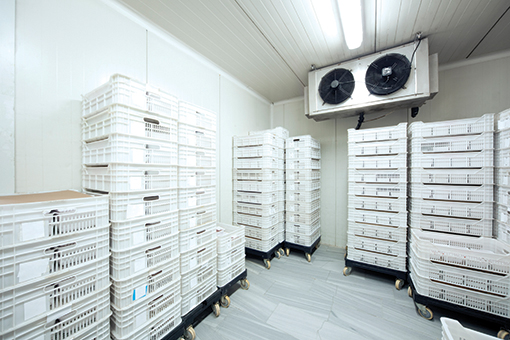 A Comprehensive Thermal Mapping and Validation Service
Accurate and precise temperature readings are a daily requirement for many sectors, including hospitality, pharmaceutical and biotech.
We offer a complete mapping and validation service to all our clients, which includes;
Utilising the latest technology in our temperature validation equipment
Temperature mapping validation to ensure equipment is working according to industry standards.
Validation of manufacturers' specifications, for example, ensuring the correct temperature on your commercial fridges matches the readings on your thermostat settings.
Following through with regulatory compliance and creating bespoke protocols.
Validation and mapping of fridges, freezers, incubators and any equipment that utilises temperature, humidity or CO2.
Mapping of any storage facilities used for medical or scientific requirements in compliance with MHRA guidelines.
Our temperature mapping services cover the whole temperature mapping and validation process, from protocol creation to testing and reports, providing a complete and comprehensive thermal mapping and validation service.
Wireless Temperature Mapping Services
Our wireless temperature monitoring systems minimise intrusion; with no wires to run through door seals, they have no impact on their testing environment. Using temperature validation equipment, we can install wireless apparatus that can easily be left in place for substantial and ongoing testing without disruption, especially essential during seasonal temperature mapping validation.
Ensure equipment is working efficiently and without fault from anywhere with a high-quality remote monitoring system. We will design it to your specific needs and requirements, with access available from any device with an internet connection. This guarantees our clients that our temperature mapping validation continuously performs according to industry regulations, such as MHRA and manufacturers' standards, allowing them to focus on more urgent work.
Temperature Validation of Most Appliances
We can provide excellent equipment validation services for fridge temperatures, warehouses, incubators, pharmaceutical storage, and much more with the latest technology and protocols.
ADM can provide the equipment, testing protocols and reports to ensure you are compliant with relevant legislation, including MHRA within the laboratory, pharmaceutical and healthcare sectors or the HACCP within hospitality and food production sectors. Please feel free to contact a member of the ADM team on 08450 344353 to enquire about our temperature mapping services.