Temperature Mapping Validation
Using our GeneSysVM loggers and system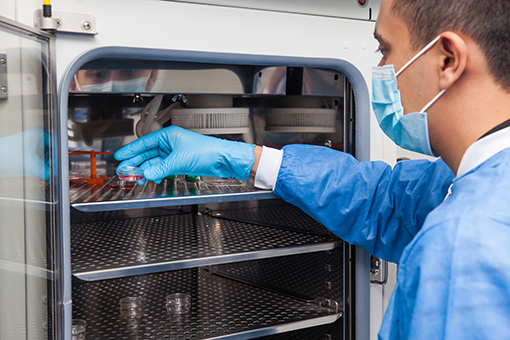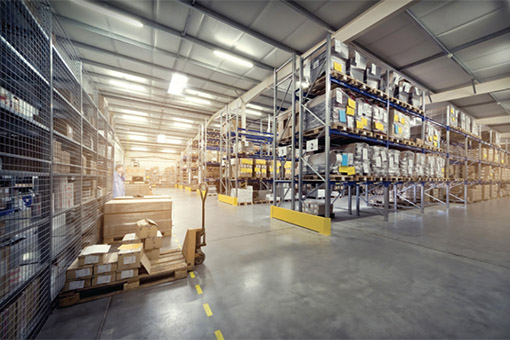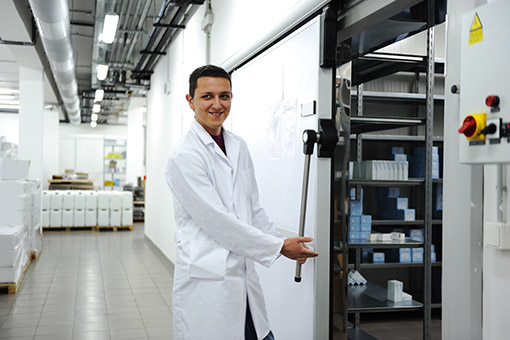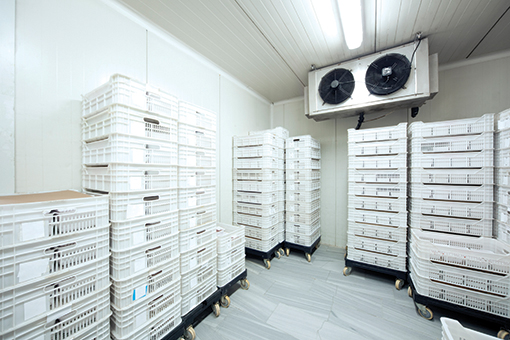 We provide a Comprehensive Thermal Mapping and Validation Service
Be it the hospitality, pharmacetical or biotech sectors, accurate and precise temperatures are a daily requirement. From the validation of manufacturers specifications (eg.  your freezer temperature compared to the freezer thermostat setting) through regulatory compliance and/or the operation of bespoke protocols we cover the whole process of temperature mapping and validation, from protocol creation through to testing and reports, providing a complete and comprehensive thermal mapping and validation service.
Wireless DataLoggers for Thermal Mapping and Validation
Our wireless thermal data loggers not only minimise intrusion; with no wires to run through door seals they have negligable impact on their testing environment and can easily be left in place if needed for longer term testing (essential for such things as seasonal temperature mapping).
Validation of Fridge Temperatures, 
Warehouses, Incubators, 
Pharmaceutical Storage, 
Appliances…
…The list is huge, the variables are extensive and ADM can provide the equipment, testing protocols and reports to ensure you are compliant with relevant legislation. Please feel free to contact a member of the ADM team on 08450 344353 to discuss your temperature mapping and validation requirements.