Humidity Monitoring Systems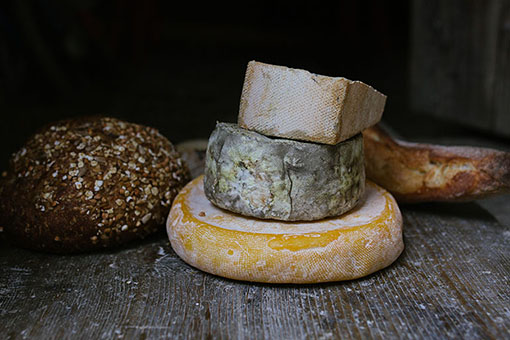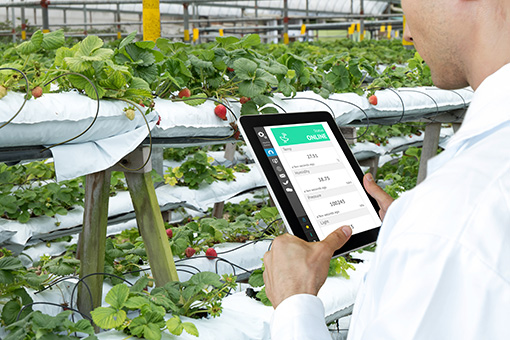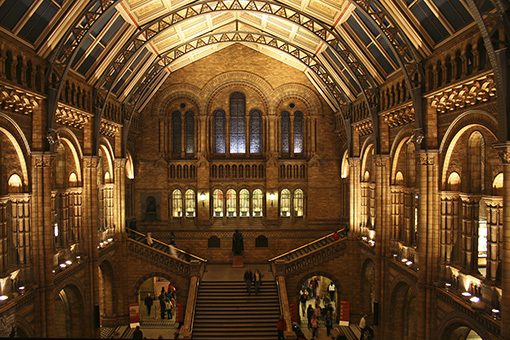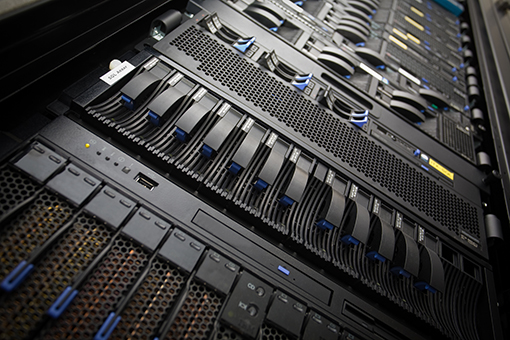 From the monitoring of organic processes to the protection of valuable artefacts in humidity and temperature sensitive environments we have the humidity and temperature monitoring system for you 
Extreme humidity and temperature can cause electronic equipment to age faster and mechanical equipment to break down. Museums and galleries are a case in specific where humidity and temperature are required to be monitored in order to maintain and control the environment, for both displayed and stored artefacts as well as the public areas for comfort of the environment.
If humidity is too high it can lead to corrosion of equipment, mould growth — even printers jamming! If the humidity is too low it can lead to problems with static electricity and dehydration, including problems with everything from wine making to wood storage.
The sensor
The Gen-THINT1 sensor is a combined wireless humidity and temperature sensor, designed for permanent indoor monitoring of humidity and temperature levels, and operates in conjunction with the GeneSysWeb Monitoring System. The sensor features wireless data transfer and battery operation.
To have the ability to know consistently how the most important elements in our lives is behaving is paramount to our own safety, comfort and health. It is also important to prove that what we manufacture, produce, store and sell is within the safety limits applied to these products, be it food, pharmaceutical, medicines or other essential products.
Monitoring provides the ability to view real-time, historical, correct and incorrect data, providing the means to manage and control our environment.
Humidity and temperature are important elements, and require a level of managing which is achieved through consistent  and continuous monitoring. The consequences for not implementing adequate monitoring and controls can be devastating to valuable artefacts, machinery and even our very health. The actions required to prevent these consequences need to be taken seriously – we at ADM take it very seriously. Our ADM GeneSysWeb Wireless Monitoring System brings the highest level of competence and quality to a wide range of companies and organisations, across a wide range of industries. Get in touch to find out how seriously we take your humidity and temperature monitoring requirements.