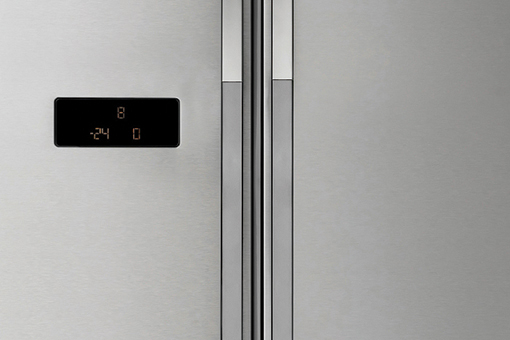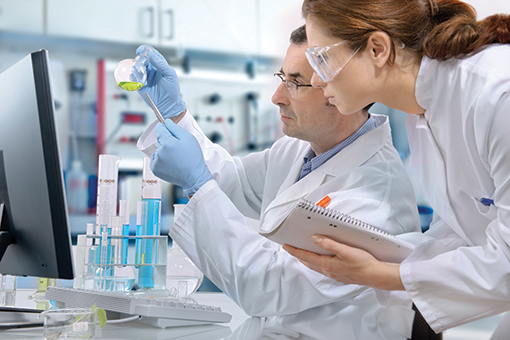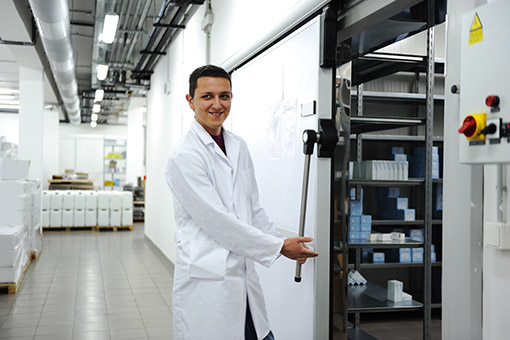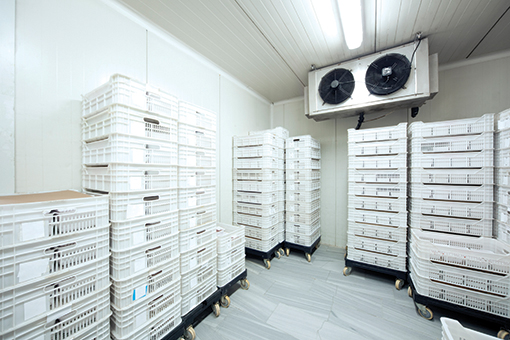 Equipment and process checking and validation
Validation is a process to confirm that a piece of equipment, like refrigeration, has been tested and checked to an agreed set of protocols to establish that the manufacturers statements of compliance and operability are as stated in the user manual. Data is then produced from these protocols and tests giving evidence as to the competence of the tested piece of equipment.
ADM will provide an end to end process, from protocol creation through to the testing and provision of reports, providing a complete validation service.
Please call us on 08450 344353 and speak with a member of our team to discuss your validation requirements.