Scientific and Pharmaceutical wireless monitoring
Information on the GeneSysWeb Scientific & Pharmaceutical Monitoring System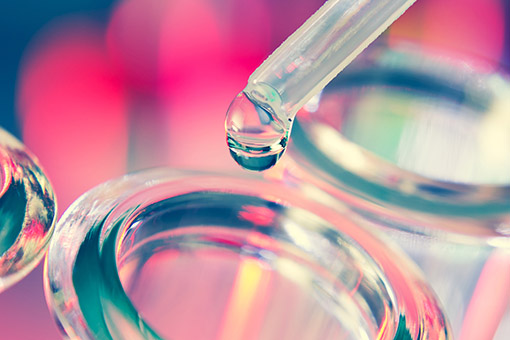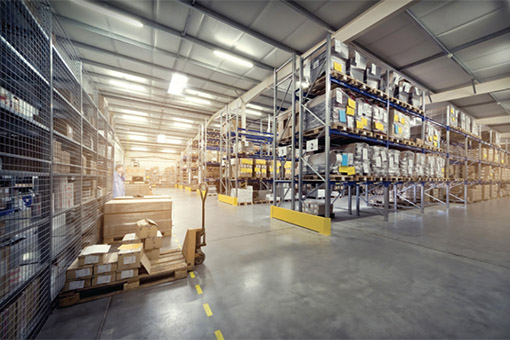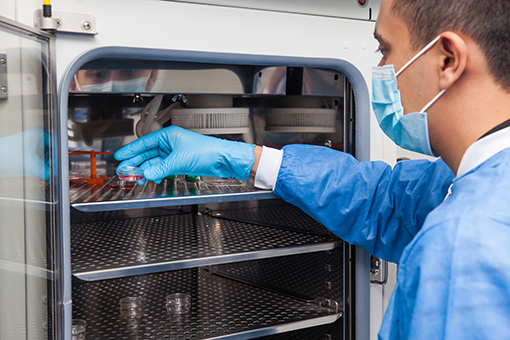 ADM GeneSys Scientific & Pharmaceutical wireless monitoring is a fully automated system encompassing monitoring, alarms, audits, and the validation and mapping of equipment and facilities.
Environmental monitoring and validation and mapping systems.
A versatile system that enables users to:
Electronically record the temperatures of storage areas or products
Validate and map to bespoke protocols (subject to site visit)

Assist clients to conform with MHRA, FDA, GMP and CFR 21 Part 11 guidelines, if required
ADM GeneSys Scientific and Pharmaceutical monitoring system offers:
Reliable environmental, production, storage monitoring
Validation and Mapping services tailored to your needs and equipment
Data for auditing and reports.
All data produced is stored within the ADM servers and accessed by unique username and passwords, which are set for a range of hierarchical and operational permission levels.
All ADM solutions can be viewed and managed securely from any web browser enabled device negating the need for specialist connection equipment or applications.