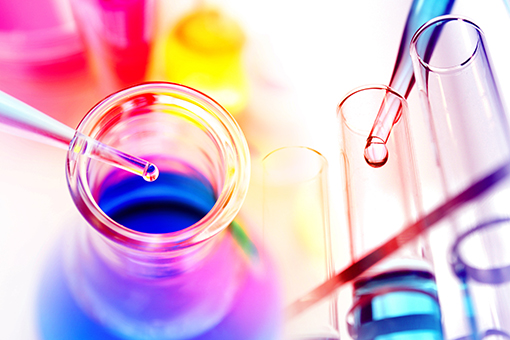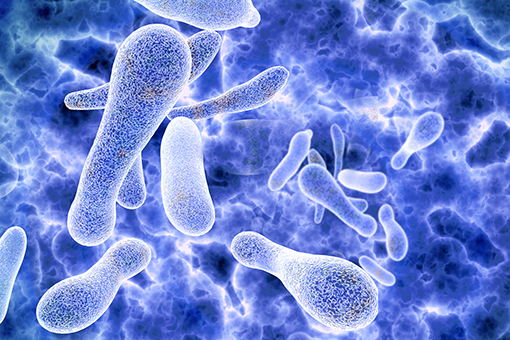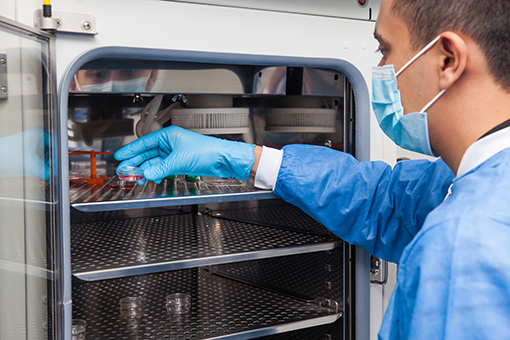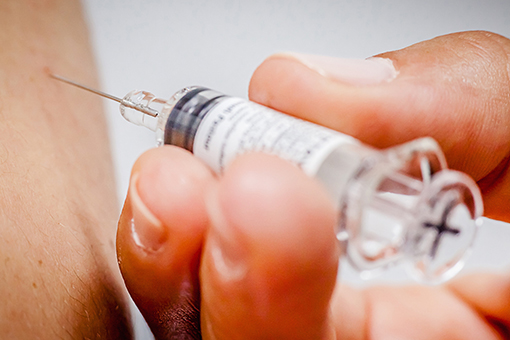 MHRA guidelines advise that the manufacture, storage and distribution stages of pharmaceutical products are monitored to ensure that any facilities involved meet the required standards.
All parties involved in the manufacture, storage and distribution of pharmaceutical products are required to record and keep details of temperatures during these processes. Where these records are collected electronically, then CFR 21 Part 11D also applies, which aims to give electronic records and signatures the same weight and trustworthiness as their paper-based counterparts. A key aspect of  CFR 21 Part 11D is its focus on security, particularly relating to the prevention of data tampering and the ability to identify specific individuals and events involved in the production and / or data management processes.
ADM have been providing laboratories, pharmaceutical manufacturers and distributors with their monitoring requirements for 10 years. Our GeneSysWeb Wireless Monitoring System provides the necessary standards required to comply with MHRA guidelines, as referenced by a few of our clients in the Testimonial section.