Loggers and temperature monitoring for deliveries
Supplimental information on the GeneSysWeb Hospitality Monitoring System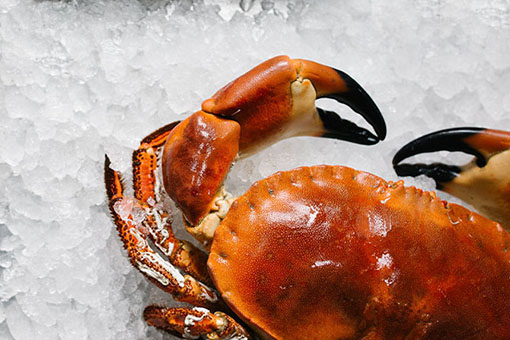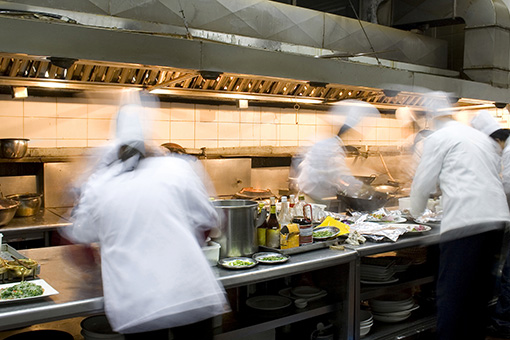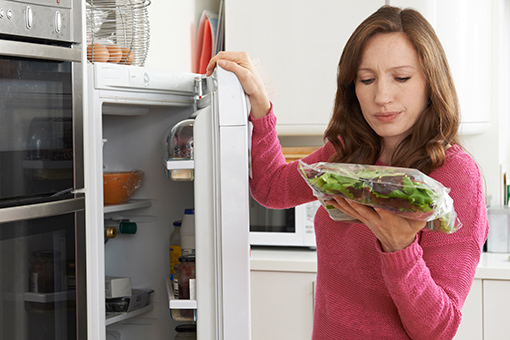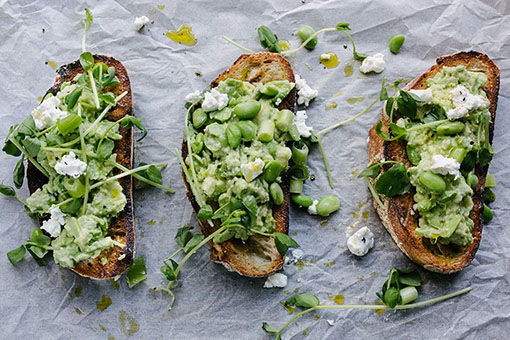 Logging food temperature on delivery is a vital first step in food safety. Our loggers and thermometers ensure your food or perishable delivery can be automatically monitored, alarmed and audited.
ADM GeneSys Hospitality allows the monitoring, recording and audit of food temperatures at multiple points from initial delivery through storage, preparation, cooking, display and finally delivery to the customer. From restaurants to care homes, company dinning halls or schools, ADM GeneSys Hospitality Systems loggers and thermometers are an integral part of compliance and safety in the hospitality sectors .
Easy access to data from our delivery loggers and thermometers
All data is produced by our loggers and thermometers can be viewed and managed securely from any web browser* enabling managers and staff easy access to respond and take remedial actions where necessary, safeguarding the integrity of the goods in question and ultimately the safety of your clients. *All data from our loggers and thermometers is stored within the ADM servers and is only accessible by unique username, password and access level.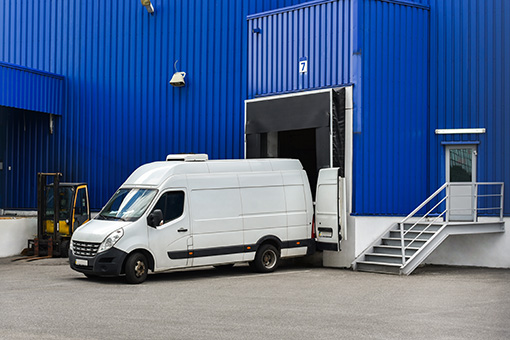 GeneSysWeb Hospitality System Components
Further detailed information on the components that make up the Hospitality System can be found below (GeneSysOM, GeneSysTM and GeneSysBP).