A Contract catering food safety system from ADM
About ADM and the GeneSysWeb contract catering food safety system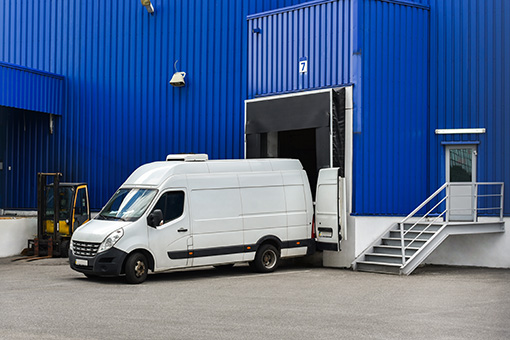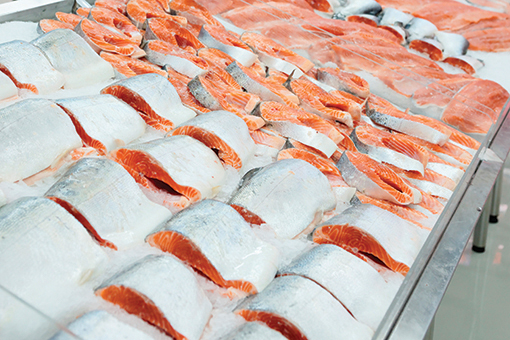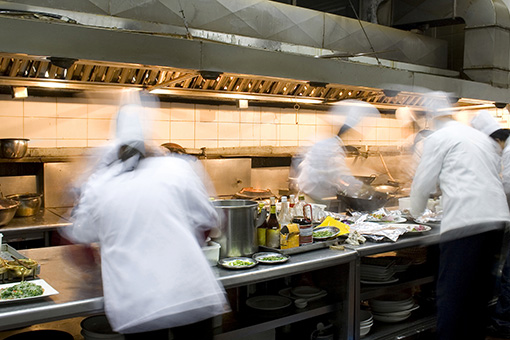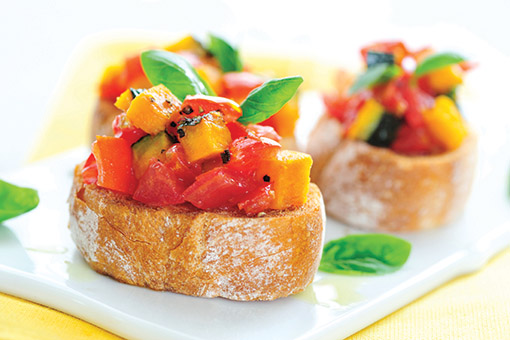 Contract catering face key challenges of HACCP and food safety procedures while maintaining their client's high standards.
The Contact Catering Sector faces challenges around HACCP and Food Safety Procedures. Which makes it a struggle to juggle today's high standards with organisational complexity and high staff turnover. All this can make compliance, continuity and service across sites difficult. GeneSysWeb helps you support from the top of the business to the bottom with overall visibility.
While delivering a high standard of service to their client, it's important to keep up food safety standards and proving it through robust reporting. This wireless food safety system is calibrated and maintained giving you piece of mind that you are always covered and protected. With all that in mind we are here to help and support to you. With our easy to use system your staff will be able to follow your set procedures which ensures a high level of food safety at all times. We believe that only by monitoring the below list can you improve compliance and efficient working i.e
Food Storage Temperatures
Cooked Food Temperatures
Minimise food waste
Food safety
Health and safety
Cleaning and equipment
Supplier performance
Site management
Our Contract Catering HACCP & Food Safety System
To make this easier for you we have created a paperless easy to use Temperature Monitoring and HACCP solution which in turn will allow you to improve Food Safety across your business. We can help with monitoring the temperature of deliveries, storage temperatures, and cooked temperatures.
With all that considered we understand that choosing to go paperless can be hard, so we have developed specialised training to ensure going paperless will be smooth and well received by the whole team. We provide on-site training and easy to use step by step guides. Which will ensure you are prepared for an inspection at any time.
Subsequently we have already helped other companies across the country go paperless and standardise their procedures.
Which in turn has proven to give better food safety and helped to prevent loss of food through breakdowns which we know can save thousands of pounds every year. Plus, by giving reports to management teams we have found managers are more responsive and efficient to the daily situations.
We believe that the only way to improve is by supporting staff and providing the right tools. Because of this it lets them be as efficient as possible, which in turn will give you commitment and them the drive to uphold the Food Safety standards you set. Your staff will want to be an example to each other and new team members.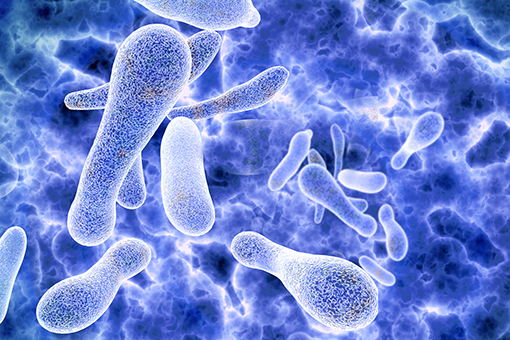 GeneSysWeb contract catering HACCP & Food Safety System Components
Further detailed information on the components that make up the Hospitality System can be found below (GeneSysOM, GeneSysTM and GeneSysBP) as well as other ADM products.