ADM Wireless Monitoring Systems
Wireless Environment Monitoring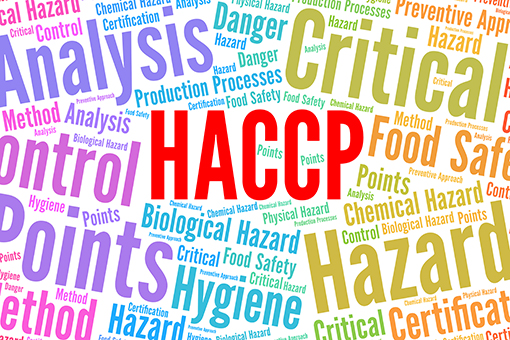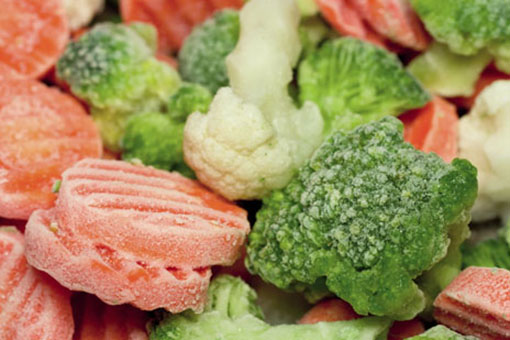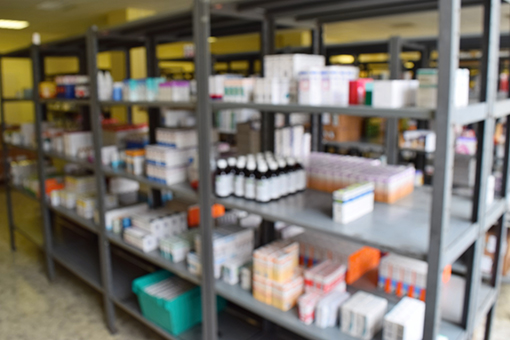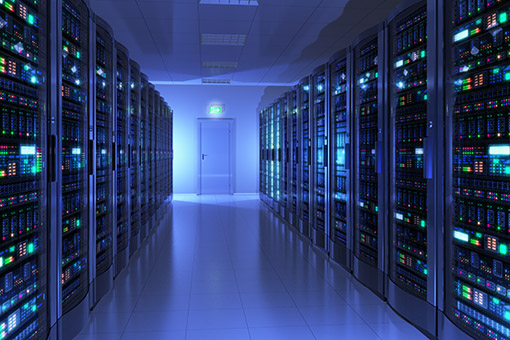 Temperature Monitoring, Humidity Monitoring, Gas Monitoring, Fluid Level Monitoring, Occupancy Monitoring…even Dishwasher Temperature Monitoring!
In addition to a comprehensive hospitality/catering HACCP compliance and freezer monitoring systems, ADM also provide monitoring products for pharmaceutical environment, facilities management, Legionella risk, flood detection, humidity monitoring and we even have a dedicated wireless (in) dishwasher monitor. In other words – wherever temperature, gas, water or body heat needs monitoring and auditing, ADM monitoring has a solution to match your needs.
Call 08450 344353, see the contacts page, or use the online chat system (available during office hours) if you require further information.
The ADM Wireless Monitoring System
Our systems are modular and come under the collective title of GeneSysWeb. Links to the individual modules can be found on the right of this page.