ADM Catering Supplies
Look out for our new catering supplies website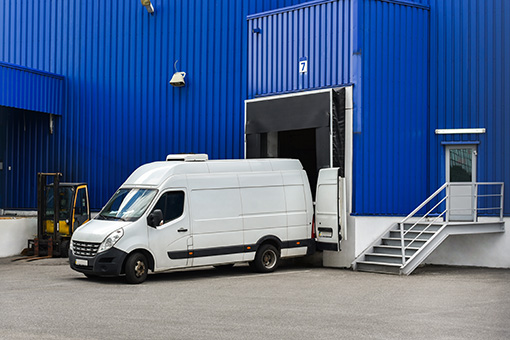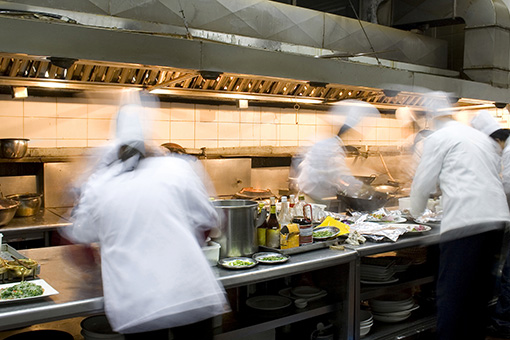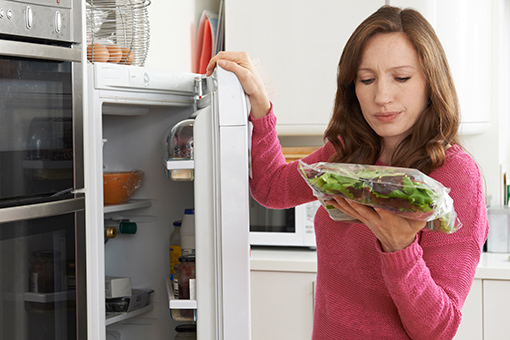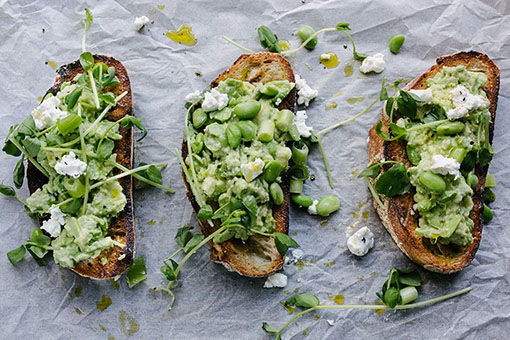 ADM Catering Supplies.
ADM Catering Supplies offers reliable products at competitive prices for the catering and hospitality sectors.
Whatever you need for your kitchen you will find it on our new website. From aprons to zesters,  we will have a comprehensive range of quality products suited to the busy commercial kitchen and hospitality environment.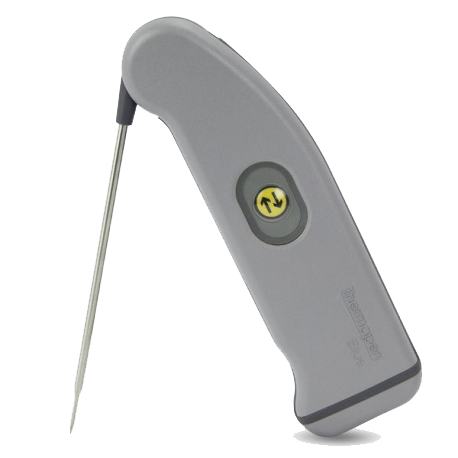 GeneSysWeb Hospitality System Components
Further detailed information on the components that make up the Hospitality System can be found below (GeneSysOM, GeneSysTM and GeneSysBP).